Welcome to Adriana Strimbu, DPM, PA | Podiatrists in Hallandale Beach | Broward County| Florida
We focus mainly on conservative treatment of the foot and ankle problems, especially diabetic foot care, ingrown toenails, fungus toenails, arch and heel pain, plantar fasciitis, neuropathy, swollen feet and legs, circulatory problems, sports injuries, children feet, arthritis, fractures, wounds, plantar warts, skin, tendon and muscle problems, biomechanical exams, flat feet and many others.
We also provide a large variety of diabetic orthopedic shoes and custom made foot orthotics and shoe insoles.
MISSION STATEMENT: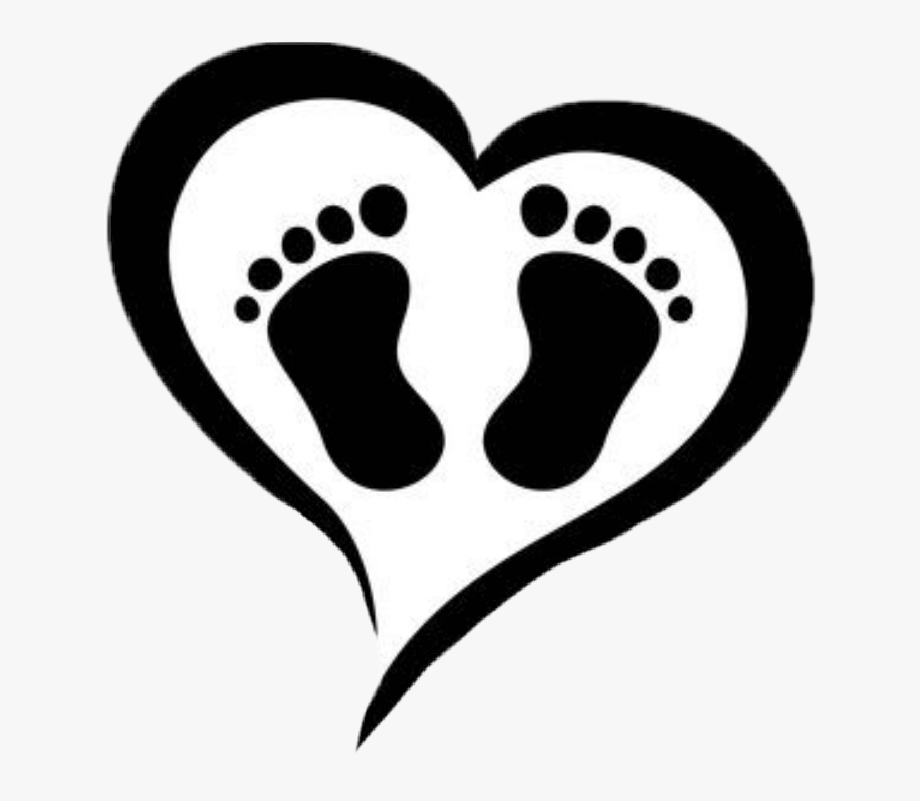 "We at Adriana Strimbu, DPM, PA, are here to provide our patients with
the highest level of care possible for their foot and ankle problems. Our
team is committed to treat everyone with courtesy, compassion and respect."
To fulfill this mission, we at Adriana Strimbu, DPM, PA are committed to:
Listen to those we are privileged to serve.
Earn the trust and respect of patients, profession and community.
Exceed your expectations.
Provide quality comprehensive foot and ankle care
Ensure a creative, challenging and compassionate professional environment.
Medically educate our patients so that they make the best decisions
Strive for continuous improvement at all levels
Be of valuable partner and provider in our community
ACCEPTED INSURANCES:
We accept the following insurances:
Medicare
Medicaid
BCBC of FL
Bright Health
Cigna
Friday's
Molina
Humana*, only if you are part of the icare network. Must call our office to verify.
Oscar
United Health Care
Simply
Well Care
Staywell
Aetna
Ambetter
Sunshine Health
Canadian Insurances
Cash, checks and all major credit cards are accepted.
*Attention Humana Patients, in order for us to see you, you must be part of the icare network. Please call your Humana insurance to add you to the eye care network if you consider having Dr. Strimbu as your podiatrist.
What to bring to the podiatrist appointment?
Please bring the following when you come in for the podiatry office visit:
Picture ID
Insurance Card
List of Your Medications
Name and phone number of your Primary Care Doctor
The Shoes You Use most and Your Sneakers
Any Shoe Inserts or Orthotics That You Use
Hallandale Beach Office
404 North Federal Highway
Hallandale Beach, FL 33009

P: (954) 455-9404
F: (954) 455-9407
Monday:
Tuesday:
Wednesday:
Thursday:
Friday:
8:00am - 2:00pm
8:00am - 5:00pm
8:00am - 2:00pm
8:00am - 5:00pm
Closed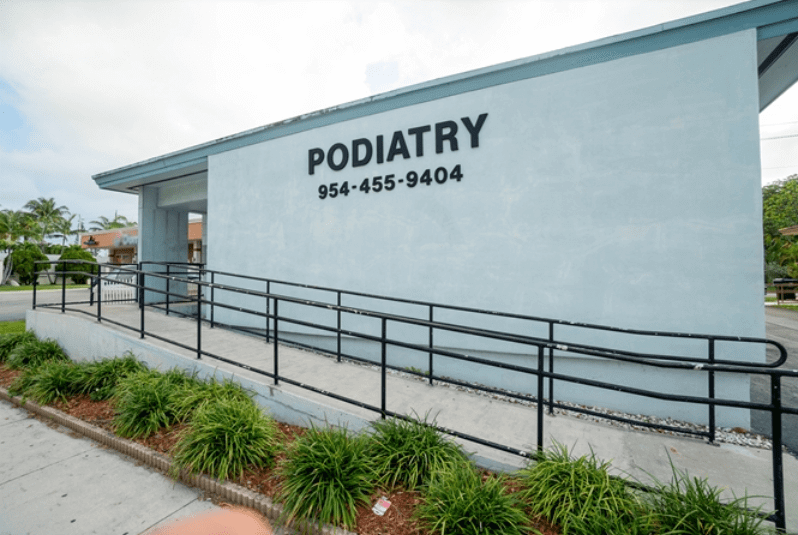 OUR STAFF:
Friendly, accommodating staff
Prompt scheduling, same day appointments available
Podiatric medical assistants.
Licensed x-ray technician
Pre-Certified Therapeutic Shoe Fitter
Certified Laser therapy assistants for pain and toenail fungus
We see patients of all ages, children and adults. Our goal is to provide you with the most comfortable podiatry office experience possible. Our friendly staff strives to ensure a pleasant podiatric office visit and our podiatrist, Dr. Adriana Strimbu, provides each of her patients with the information they need to make good choices about their foot and ankle care. We work with our patients to not only inform them about their diagnoses, but also to determine the best plan for treatment and relief of their foot and ankle pain.
Languages Spoken in The Office:
Preparing for your podiatrist appointment
Prepare a list of questions before your visit like:
What is causing my foot or ankle problem?
How long does it take to improve?
Is my foot and ankle pain going to be temporary or permanent?
What treatment do you recommend?
What can I do at home to help my foot and ankle condition?
Can this condition be improved or resolved conservatively or do I need surgery?
What are the best orthotic or insoles, custom or over the counter?
And any other questions that you might have. Write them all down and bring them with you to the appointment.
What to expect from your podiatrist ?
Here are some questions that you maybe asked during your podiatry appointment:
Where is the pain?
What type of pain do you have (sharp, ache, stubbing, burning, electrical, dull) ?
For how long do you have it and what do you think might have caused it?
Have you had this type of foot or ankle pain before?
What have you done for your foot and ankle pain so far and did it help?
What makes your foot and ankle pain worst?
What type of footwear do you wear?
Do you wear custom orthotics?
What is your list of your medications?
Do you have allergies to any medications?